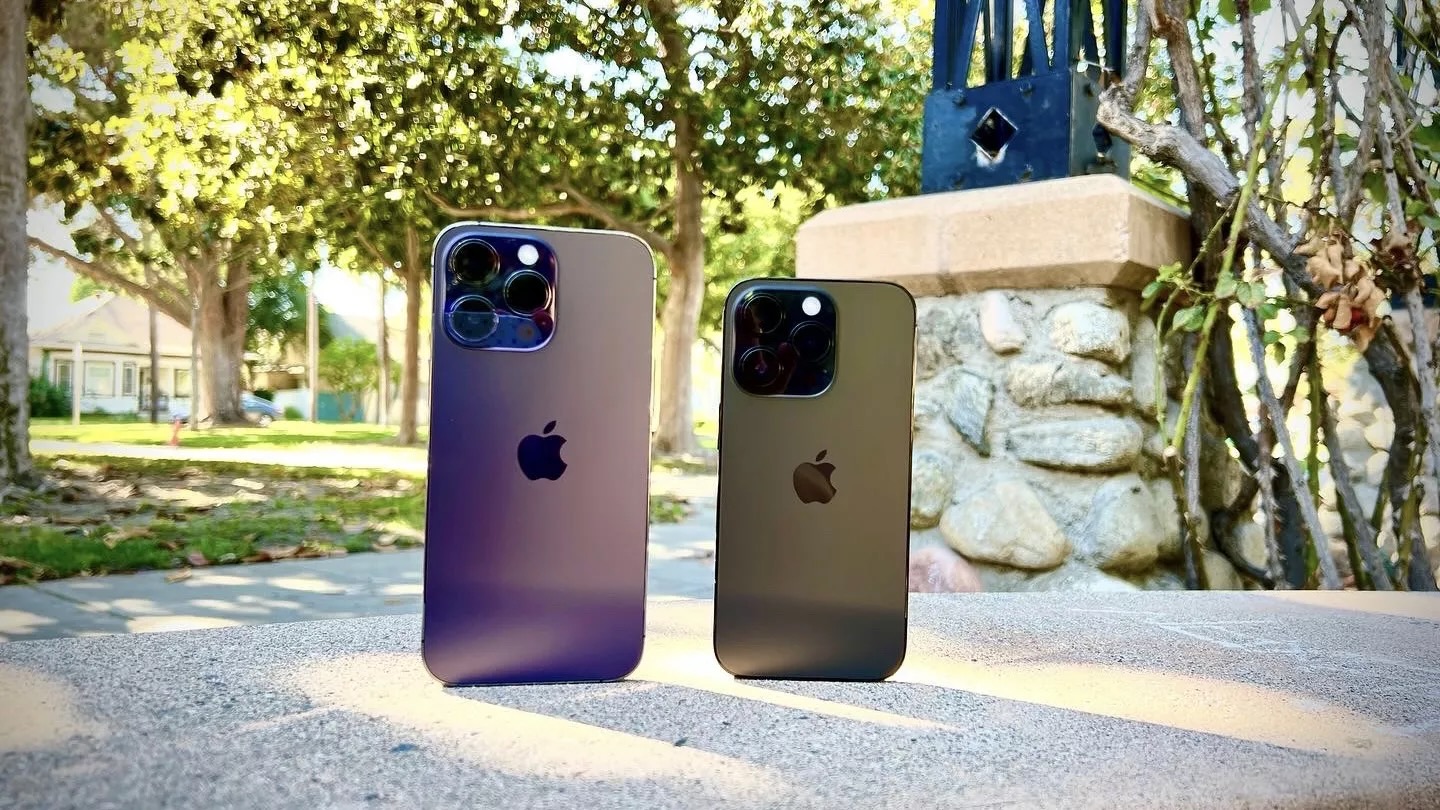 Foxconn's beleaguered Zhengzhou iPhone factory has reportedly increased its production to around 90% of its original capacity. The news comes following weeks of problems, including riots, COVID-19 lockdowns, and fleeing workers that left the plant in dire need of reinforcements.
The Zhengzhou plant is particularly important to Apple because it is the world's largest iPhone factory. What's more, it's the only one capable of assembling the iPhone 14 Pro models, with the plant's issues directly impacting the availability of Apple's very best iPhones.
However, Bloomberg (opens in new tab) now reports that the plant is on the upswing, adding that Foxconn "has secured enough workers despite a Covid resurgence and recent staff upheaval."
200,000-strong
The Zhengzhou plant, known to run with hundreds of thousands of workers at any one time, is now reportedly operating with around 200,000, according to Foxconn executive Vic Wang. That number is considered the norm, with December 30, 2022, seeing the plant reach 90% of peak capacity in manufacturing output.
The revival comes after Foxconn was forced to offer bonuses to ensure workers remained on-site, with thousands choosing to leave. In addition, they were concerned over ongoing COVID-19 lockdowns when China's zero-tolerance approach was causing hiccups across the country. According to Bloomberg, that policy has now been reversed, although that could also potentially cause issues.
"A nationwide Covid flare-up after Beijing abruptly dropped most Covid Zero-era curbs had clouded the prospects for manufacturers like Foxconn, which require armies of workers to keep factories humming," the report notes.
At one point, it was estimated that the Foxconn troubles would cost Apple around six million iPhone units, causing delivery estimates for some models to stretch well into the future. But delivery dates are already beginning to improve for those who are yet to get their hands on Apple's latest and greatest models. Depending on color and storage options, those ordering today could see their new iPhone 14 Pro land on their doorstep next week.